A conference for the Anabaptist church community
Can we truly reflect Christ in the church if we do not know Scripture and each other?
Church Engaged is being postponed for this year due to various factors including logistical issues with some of our speakers that rendered them unable to attend.
We greatly appreciate your interest in this conference, and we will keep you updated on Church Engaged developments in future years.
Thank you for your understanding and support!
In Christ, Church Engaged Staff
Vision
In 2021, we debuted our first conference with the vision of giving us some tools to experience richer fellowship, deeper study of scripture, and more impactful witness to the world. This year, we take our theme from St. Paul's sweeping statement in Col. 1:20: "…and through him to reconcile to himself all things, whether on earth or in heaven, making peace by the blood of his cross." God has promised to renew the entire universe in unity with his own goodness. More than that, we know that he has begun this recreation process already in us, which means we can begin now—through his Spirit—to express part of that cosmic restoration in our relationships in businesses, churches, and families.
Join us as we ask important questions and learn together how to best follow God in his plan to reconcile all things to himself.
History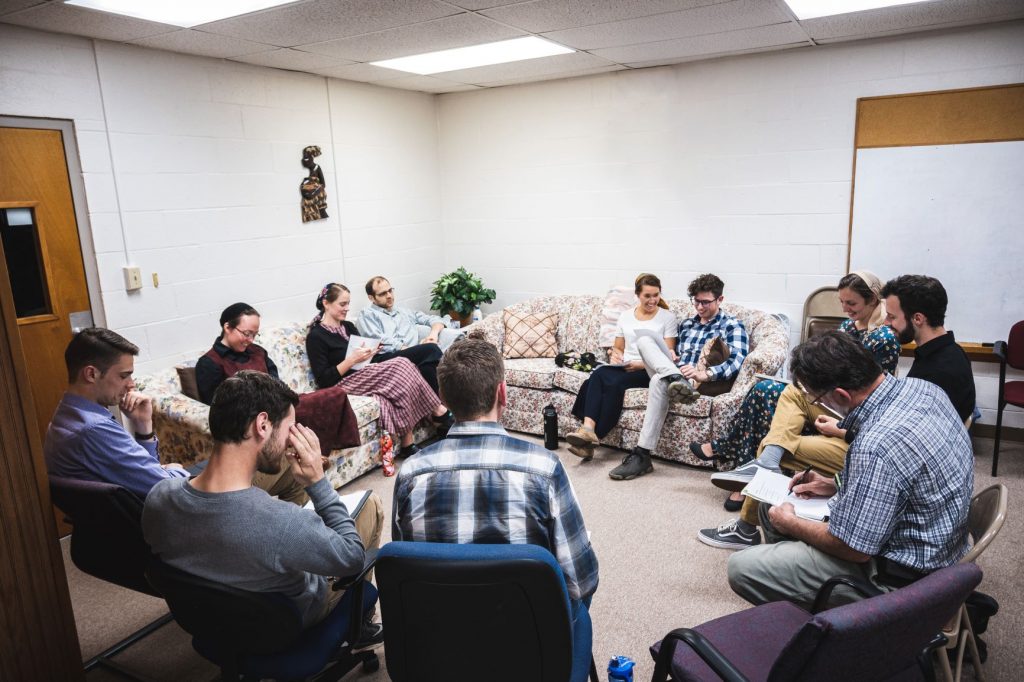 Church Engaged has been formed through the hard work and prayers of a team representing eight churches. With pastoral oversight from Charity Christian Fellowship, the team promotes engagement from a large variety of Anabaptist churches. Central in all planning is the desire to equip individuals within the context of their local congregations, encouraging more communication between leaders and laypeople.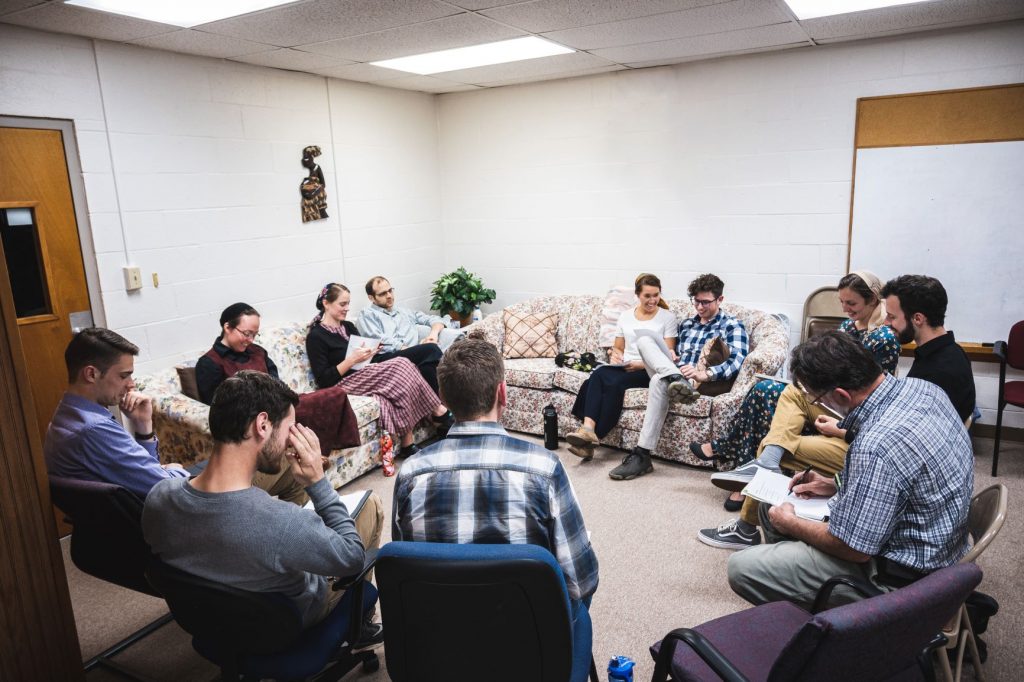 Details & Logistics
Lodging is available on site. We feature plenary sessions, breakouts, and small groups to work on activities related to the breakouts.
Speakers
We're looking forward to covering topics such as:
Reconciling Our Theology – Timothy Miller
Living inside Scripture's Stories – Paul Lamicela
Thinking Better to Love More Deeply – Drew Barnard
Learning to Study Scripture Deeply as Women – Kristi Mast
Business as Mission in Your Community – Trevor & Rebecca Shenk
The Unique Opportunity of Christian Singlehood – Anita Yoder
Great Conversations – How Can I Learn This Skill? – TBA
Finding the Invisibles – Ron & Christine Lamicela
Reconciling All Things Starts Now – Elijah Lloyd
Bringing Reconciliation to Immigrants – TBA
Micro-Church – Steve Fisher
…and other relevant subjects.