A conference for the Anabaptist church community, September 9-11, 2021
Can we truly reflect Christ in the church if we do not know Scripture and each other?
Vision
We believe that our impact on the world hinges on our understanding of relationships. Most importantly, we love God with all of our heart, mind, soul, and strength. We cultivate this love by a careful, passionate study of His Word. As we study together, we grow in fellowship and love for each other. This fellowship reminds us of those who have not yet tasted of the beauty of God's grace, which fuels us to be a witness so that we need not partake alone.
Fellowship, Study, Witness
The Church Engaged event will focus on these three important topics: fellowship, study, and witness.
Fellowship: How do we build stronger relationships with each other, living church as Christ desires us to? How do we overcome temptation together and stand with each other in meaningful ways?
Study: Far from being a distraction from Christ, a robust understanding of Scripture and a working knowledge of biblical study methods gives us the fuel to love God more and deepen our commitment to His ways. How do we learn to love God richly in our study of His Word?
Witness: The church needs to act in the opportunities God has given us, preaching the gospel while there is still time for the lost to find God. How do we prepare ourselves to respond to objections that unbelievers bring? How do we use everyday conversations to honor Christ as Lord?
History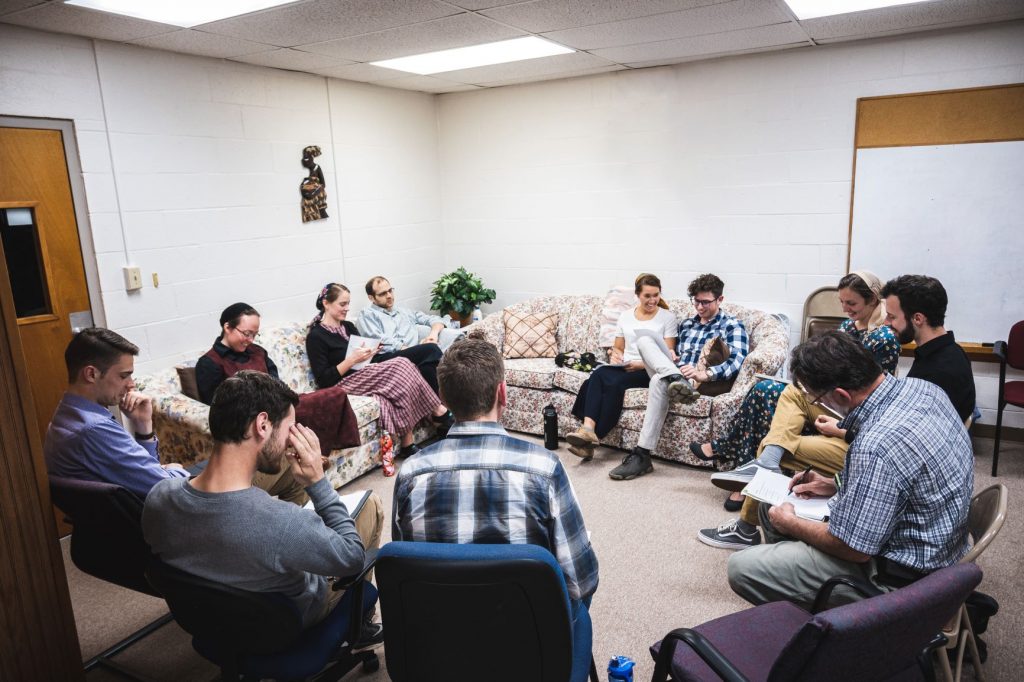 Church Engaged has been formed through the hard work and prayers of a team representing eight churches. With pastoral oversight from Charity Christian Fellowship, the team promotes engagement from a large variety of Anabaptist churches. Central in all planning is the desire to equip individuals within the context of their local congregations, encouraging more communication between leaders and laypeople.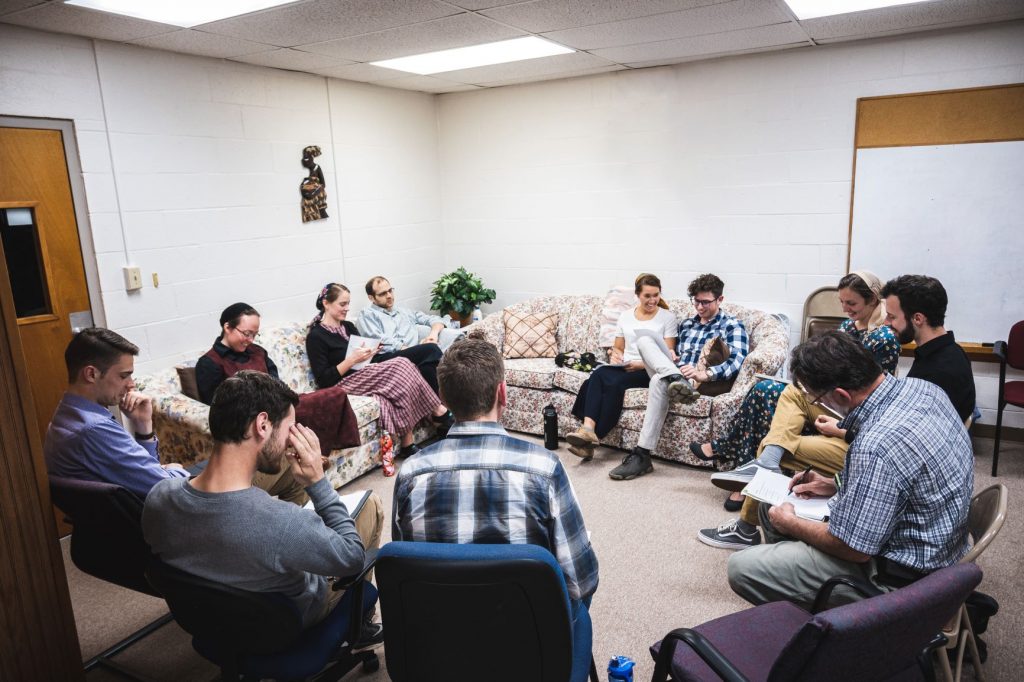 Details & Logistics
Our event runs from September 9th to 11th, Thursday to Saturday, at Roxbury Holiness Camp near Shippensburg, PA. Lodging is available at cabins on site. If possible, we recommend parents bring baby sitters for children. We feature plenary sessions, breakouts, and small groups to work on activities related to the breakouts. Registration for the event is now open. Register here.
Featured Topics
How Outreach Should Build, Not Threaten the Church
Bridges for the Gospel within Other Worldviews
The Forgotten Art of Hospitality
Deep and Meaningful Conversations
Integrating Education and Church
Why Thinking and Study Are Crucial for the Church
Visit the speaker bios here