Plenary Sessions
The videos are hosted on Youtube as shared links (unlisted) . The audio recordings are in MP3 format and are available in four sizes depending on whether you want smaller file size or better quality.
16k is low quality and 10 MB per file.
64k is medium quality and 20 MB per file.
128k is high quality and 40 MB per file.
192k is CD quality and 70 MB per file.
Download audio in one zip file or open in Dropbox
Individual Recordings and Youtube Videos
The Youtube Video links are in the list below. The individual audio files can also be downloaded.
Thursday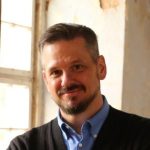 Dean Taylor
Church is More than the Service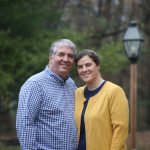 Lyndon Risser
What Are We Not Talking About?
Friday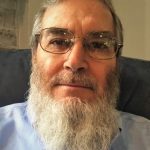 Donny Brechbill
Why Thinking and Study are Crucial for the Church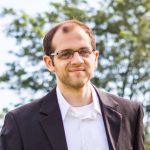 Paul Lamicela
A Vision for Going Deeper in Scripture's Story
Saturday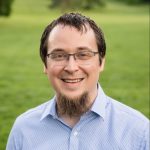 Josh Nisly
Communicating the Gospel in Secular America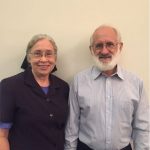 Allen Roth
Going to the Unreached